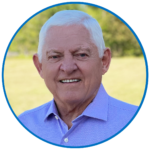 Klar Rovira
CEO
After a decade in the PVF industry, Klar realized a need for a distributor that provided quality product and superior service. He then founded Energy Pipe & Supply in 1988, a family-oriented company, that would serve the Gulf Coast PVF industry with an unmatched ability. Klar now focuses on long-term growth operations for all locations.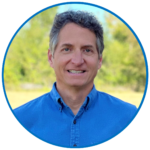 Robert Rovira
President
With over three decades of PVF experience, Rob leads the Energy Pipe team with unparalleled knowledge and exposure to the industry. With day-to-day responsibility for all branches, Rob provides insight and direction that always puts our customer's needs at the forefront of our operations.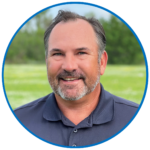 Mark Graham
Vice President Sales
Having provided sales leadership for nearly thirty years, Mark has overseen the substantial, consistent growth of Energy Pipe & Supply. Mark has become a vital player in the Gulf South and has gained exponential experience in marine, aerospace, and other industrial PVF needs.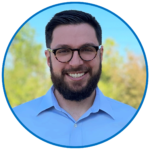 austin roark
business manager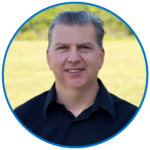 DANNY RICHOUX
Inside Sales Manager
Bringing the unique experience of both sides of the sales desk, Danny has seen all the PVF industry has to offer since 1995. He leads the Energy Pipe inside sales team and has provided critical leadership that ensures our customer's receive the highest quality product, with the most affordable price.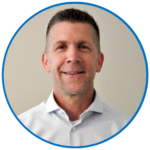 MARK WHITEHEAD
Outside Sales Representative
Want to get in touch? Contact us today!